Europa inch'Allah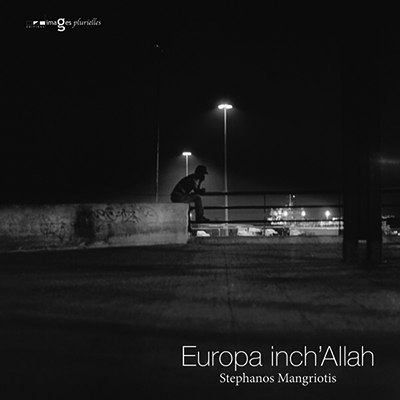 Patras is a place of transit. This port city of western Greece draws migrants from Afghanistan, Irak, Iran, Erythrea, Somalia, Sudan, Algeria and Morocco. They plan, scheme and stalk the ideal moment to smuggle themselves under a truck or stow away on a boat for Italy. Determined, but also constantly fearful of being caught, they wait months or even years to achieve this difficult hurdle of their clandestine voyage, always conscious that other harsh frontiers await them on the road to a dreamed of europe, "Europa Inch'Allah".
This book was co-edited with Amnesty International
with texts of : Laurence Pillant and Amnesty International France
Edition Images Plurielles, Collection Librement - Format 22x22cm - 108 pages - 25€ - Septembre 2011
---
Un Autre Journal : 4 Years of Madness
2012 - 2016, collective photography project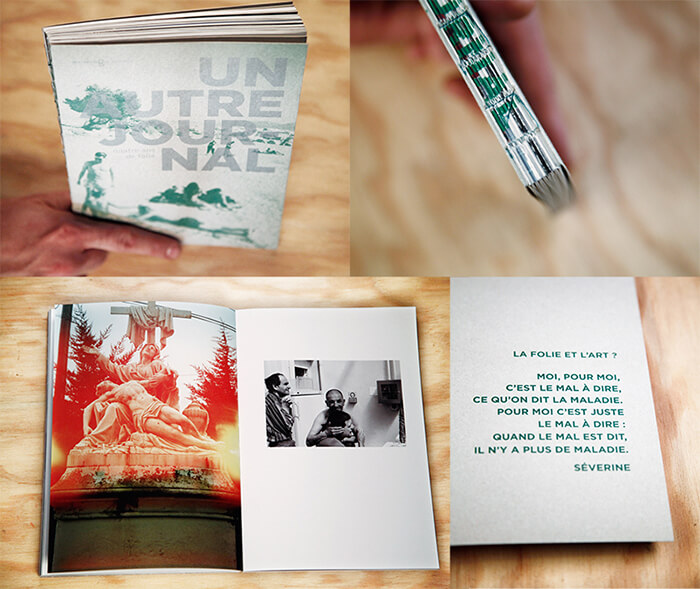 « The burden of suffering, the shock of images, the world, time, life. No other journal is as good as the Other Journal, our own. No other journal shows like ours what the world really is in people's minds. At least in our mind. Experimentally. Perhaps each journal shows it in its own way, but this one was made by people affected by an invisible suffering, which leads to a different way of seeing the world. This invisible suffering affects the lived experience, the experience of time, the very way of being in the world ».
Professor Jean Naudin - excerpt from the postface of the book (translated from french)
Edition Images Plurielles - Postface : Pr Jean Naudin - 120 pages - Format 17 x 24 cm - 20 €